These are my first new miniatures since many years.
I was asked if I could make a tiny drum similiar to this one: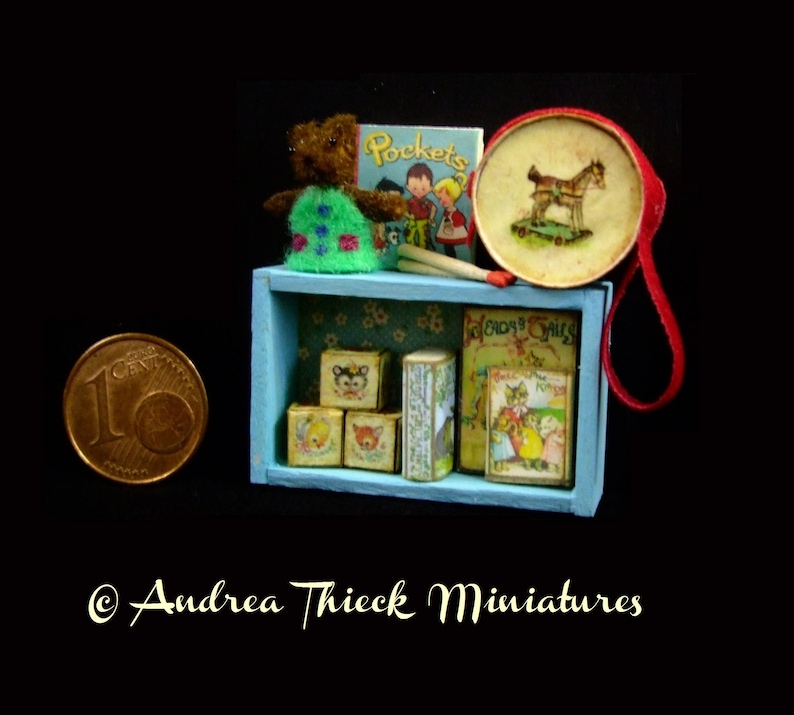 I made it and thought, why not having a modern version for a contemporary scene, but there is the problem with copyrights..... okay, when there ist a problem, find a solution. So it was natural to paint my own design.
I love how the red lion came out. Now I'm thinking about new designs..... and I feel, that I would like to make miniatures again.....
I'm very curious about the next months.
What do you think - shall I make more?


Have a wonderful day and stay healthy